We are connected seven days a week, twenty-four hours a day to the Grass Network, a network of highly astute, young opinion leaders who act as 'informers' on the ground.
We also work with them as micro and macro influencers to allow us to move to beyond collecting insights to effectively engaging with the market both offline and online through targeted word of mouth and word of mouse campaigns.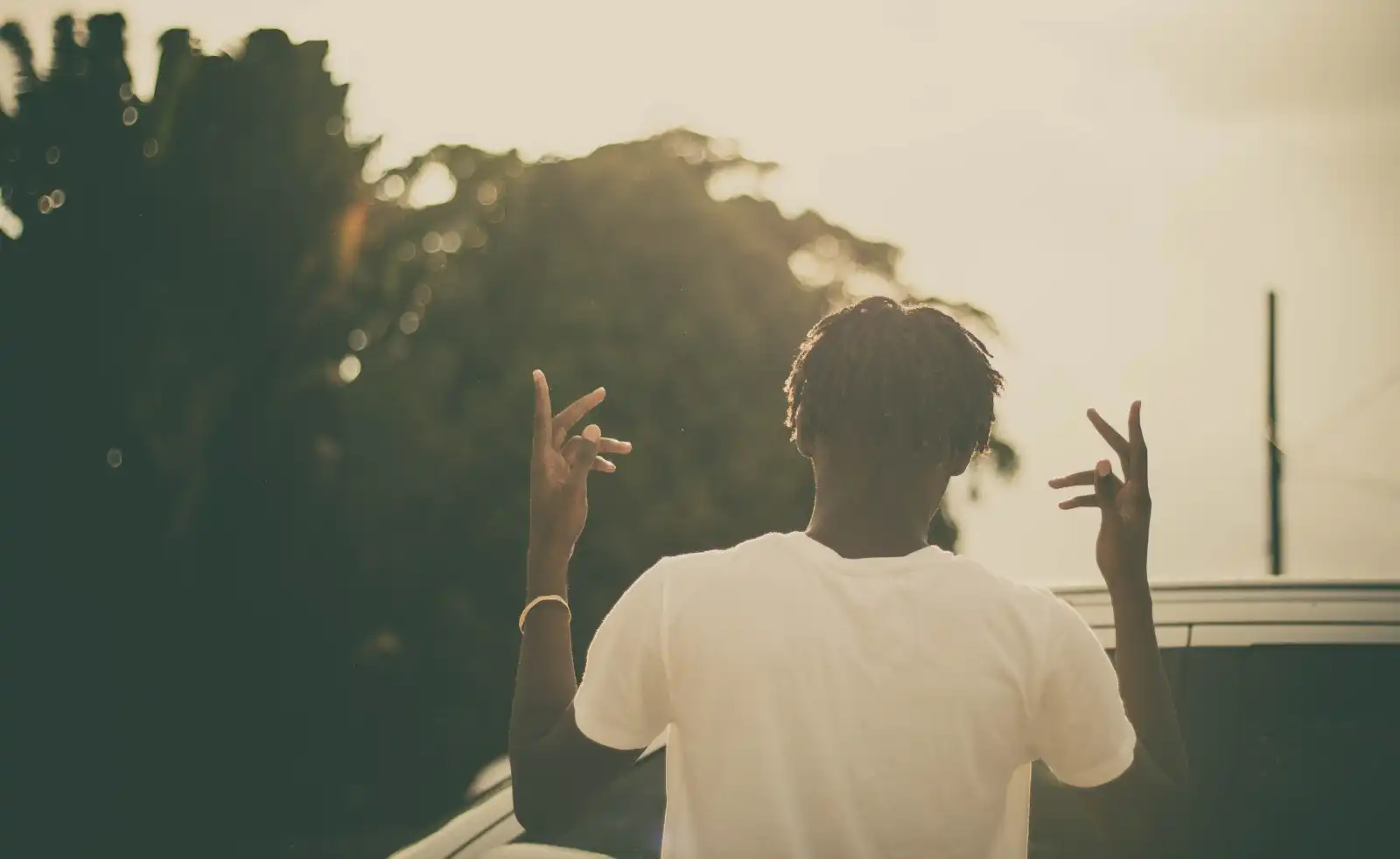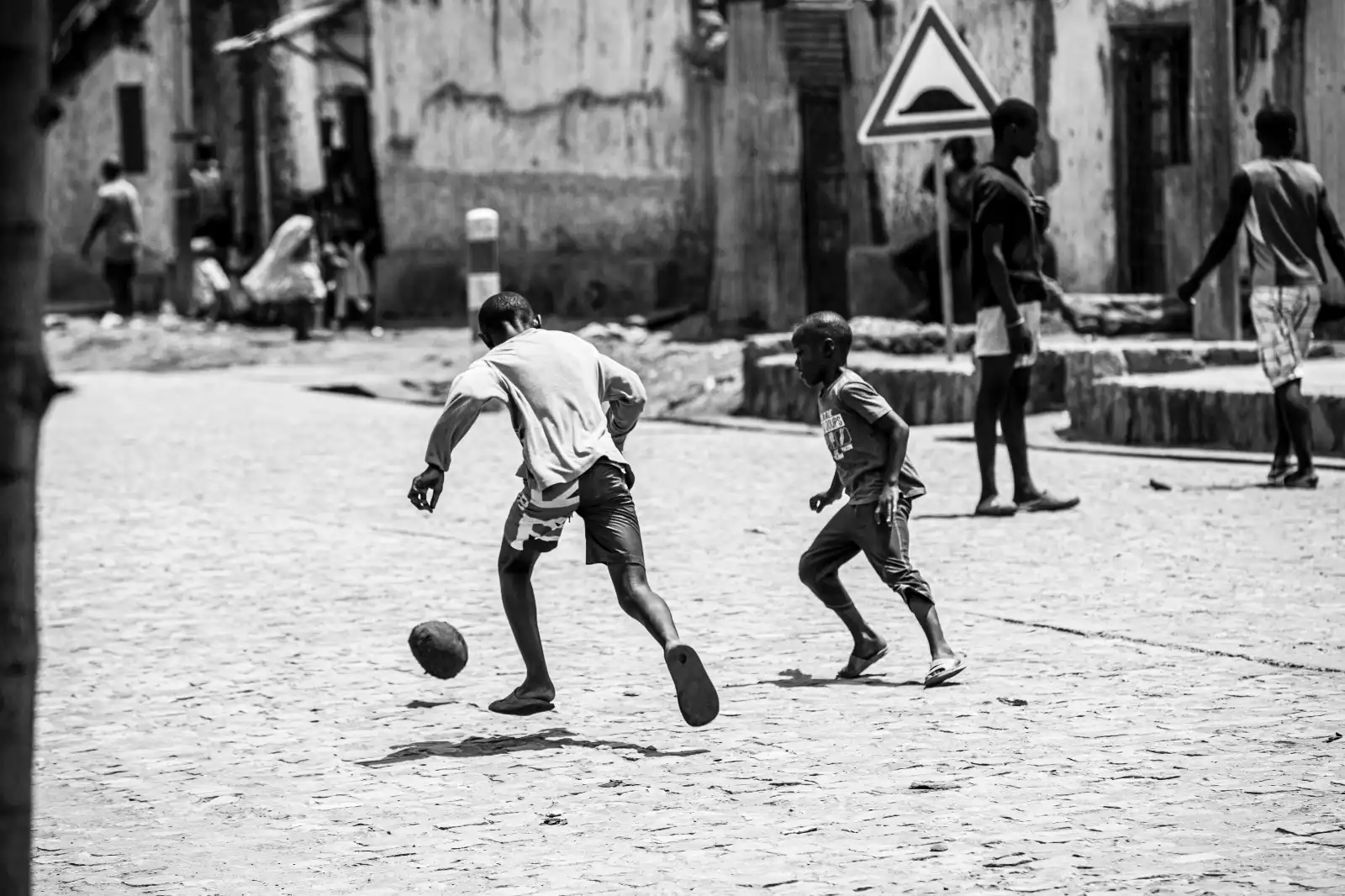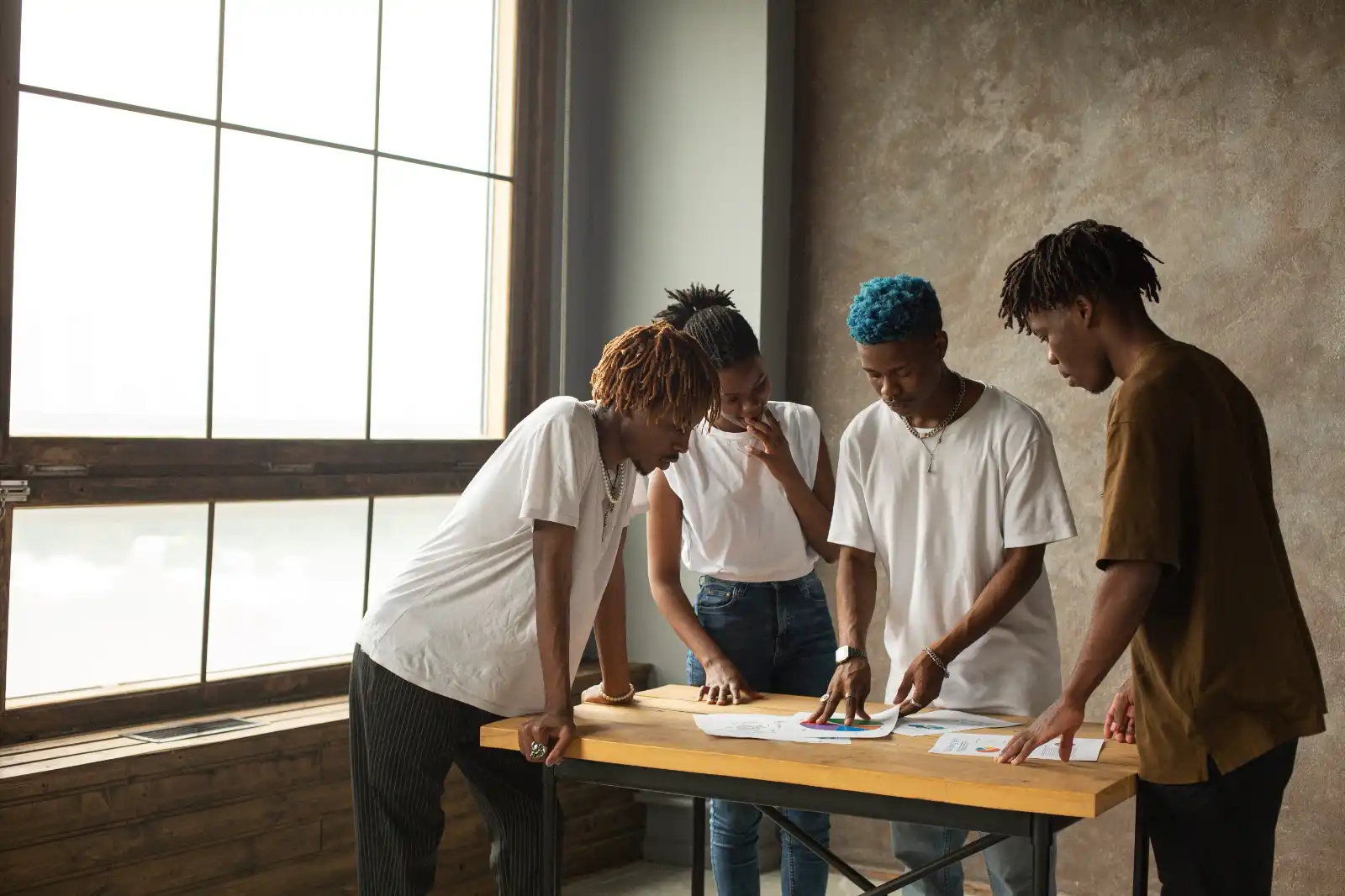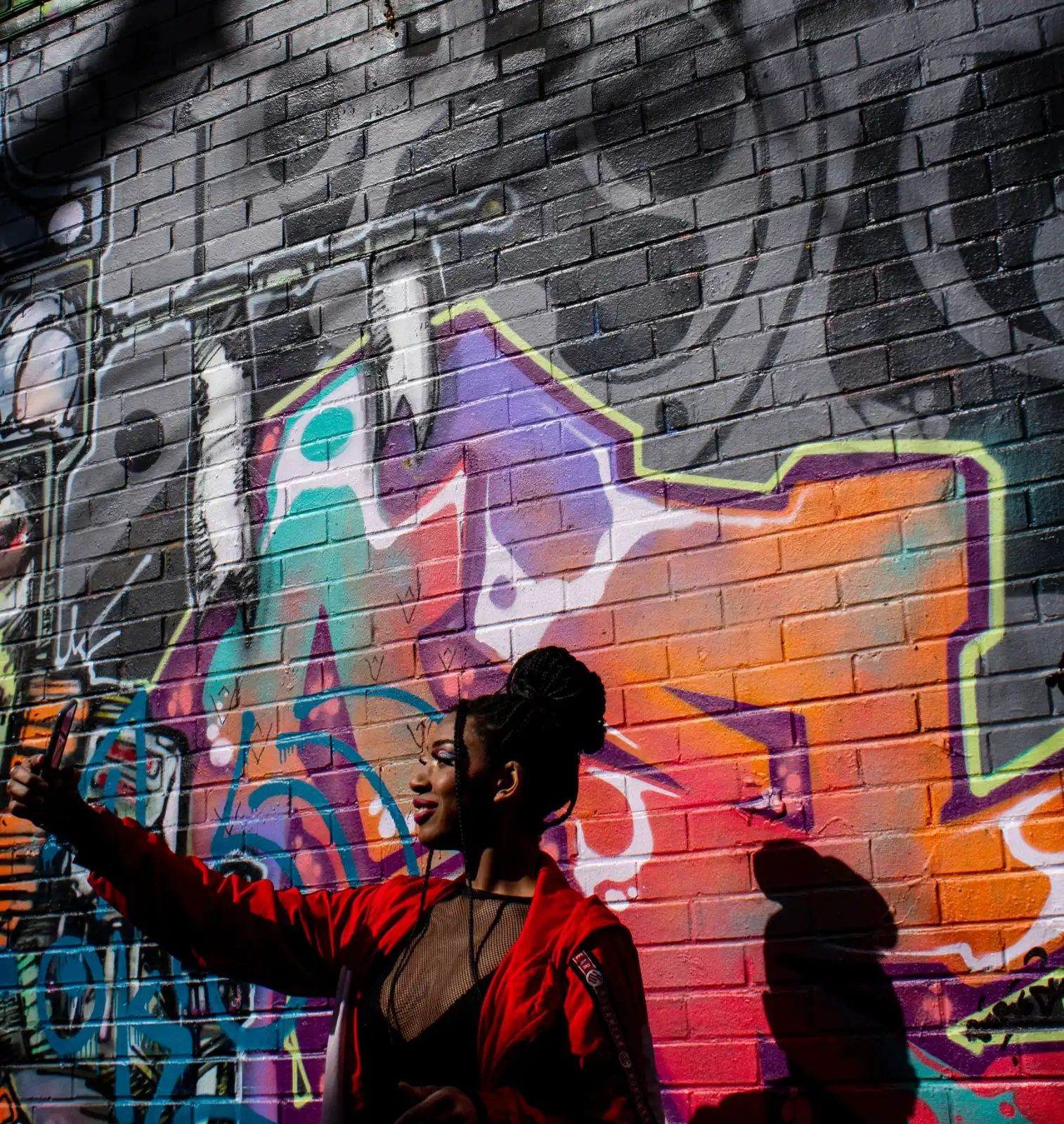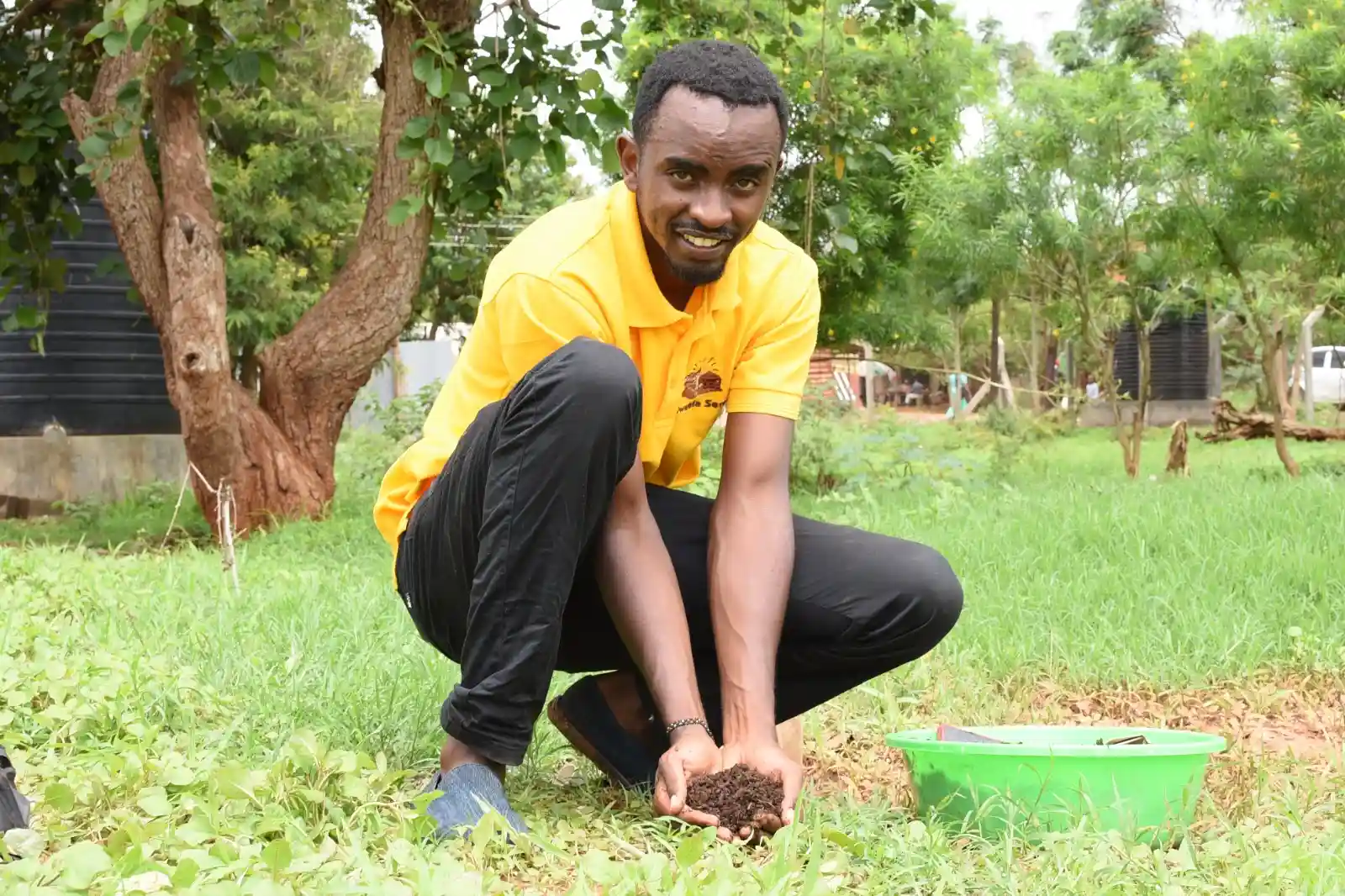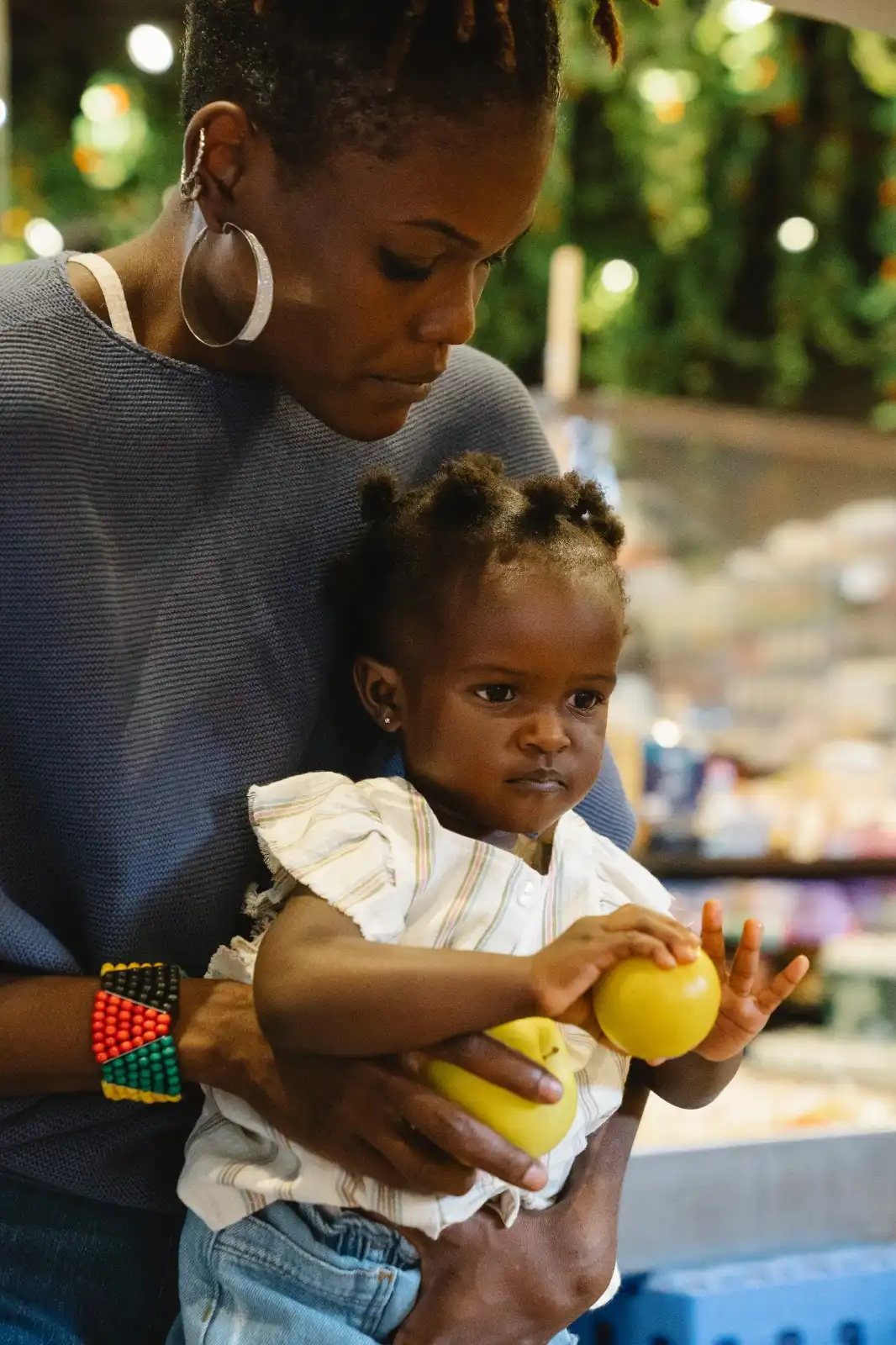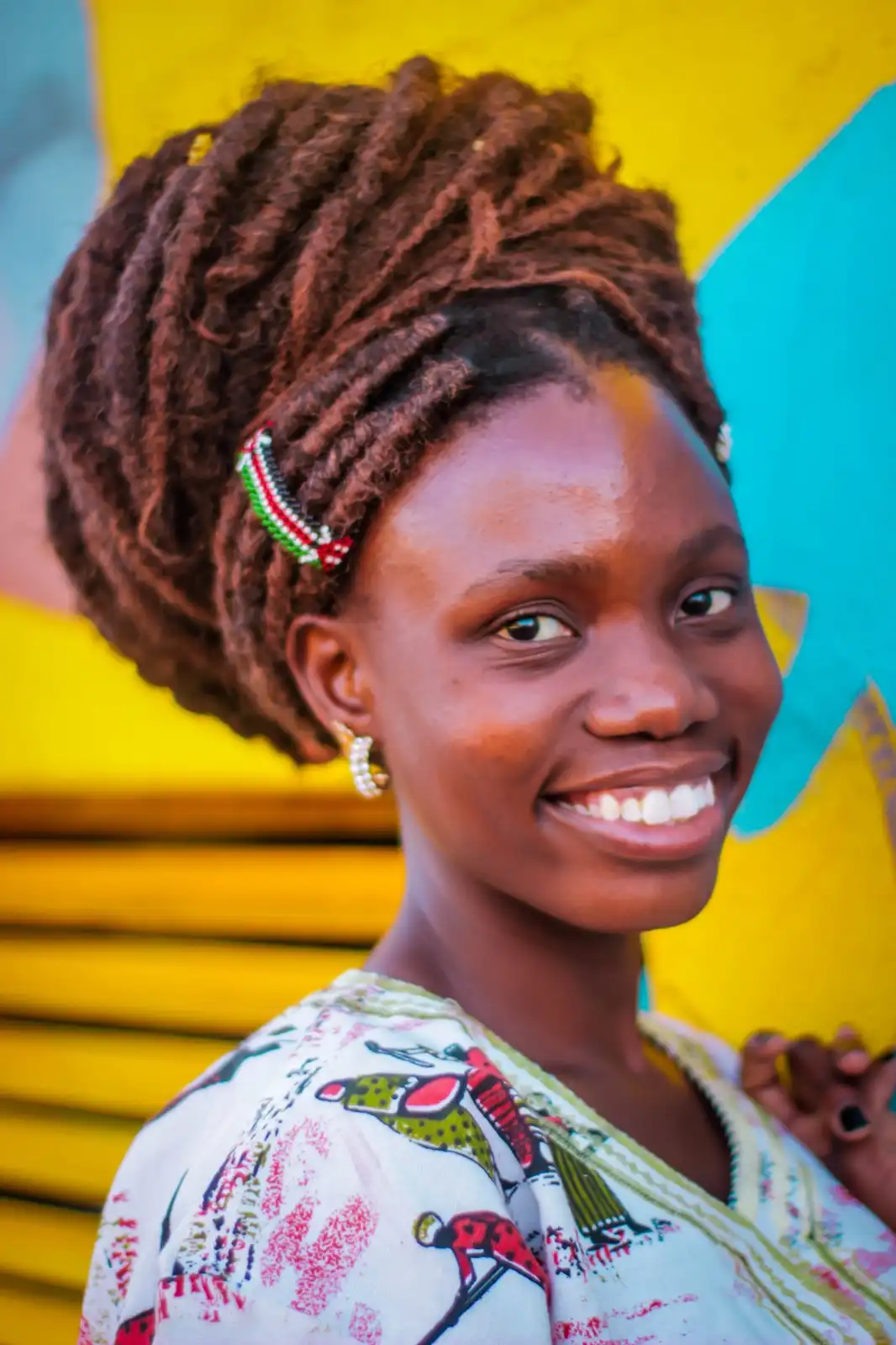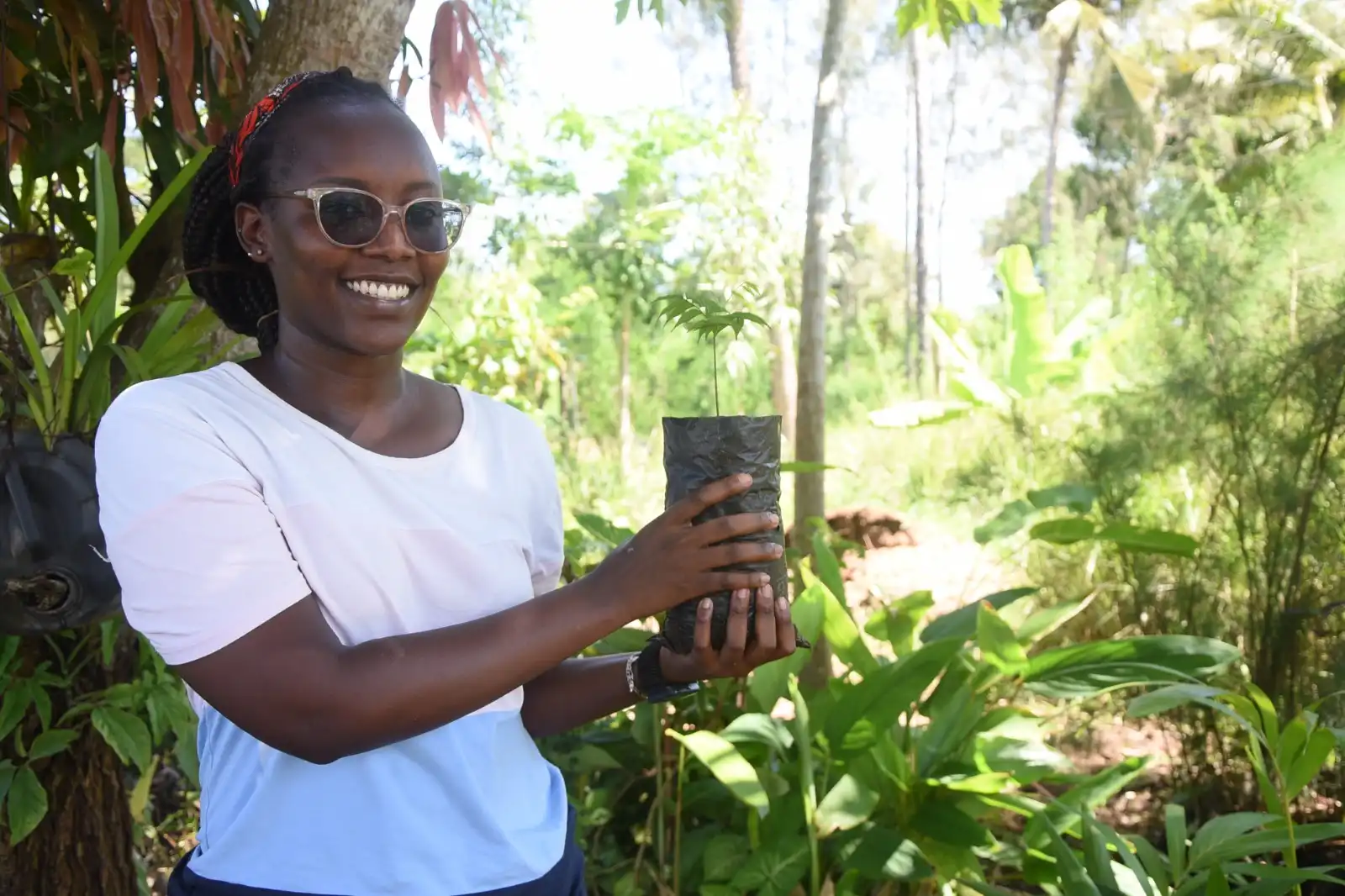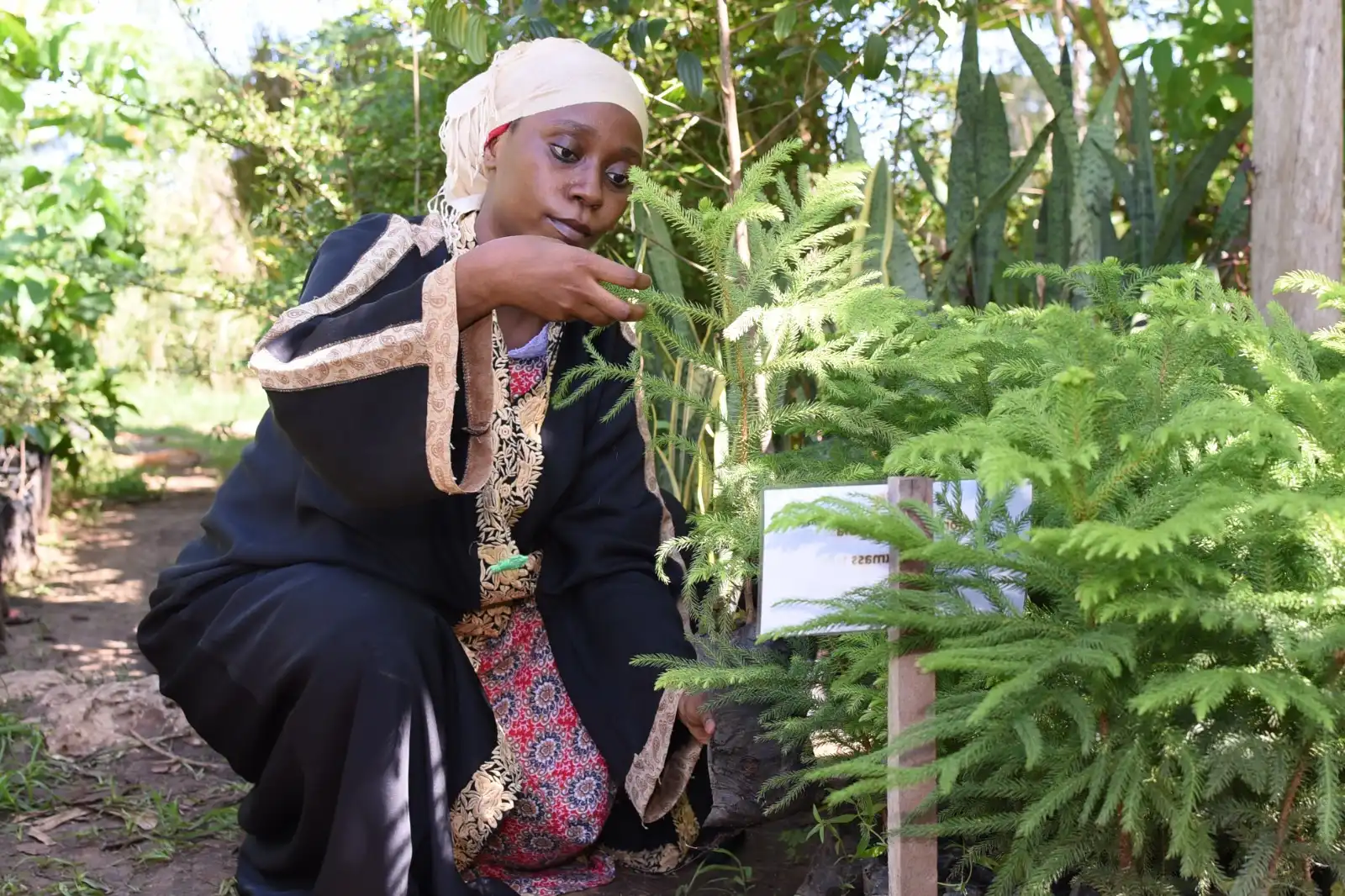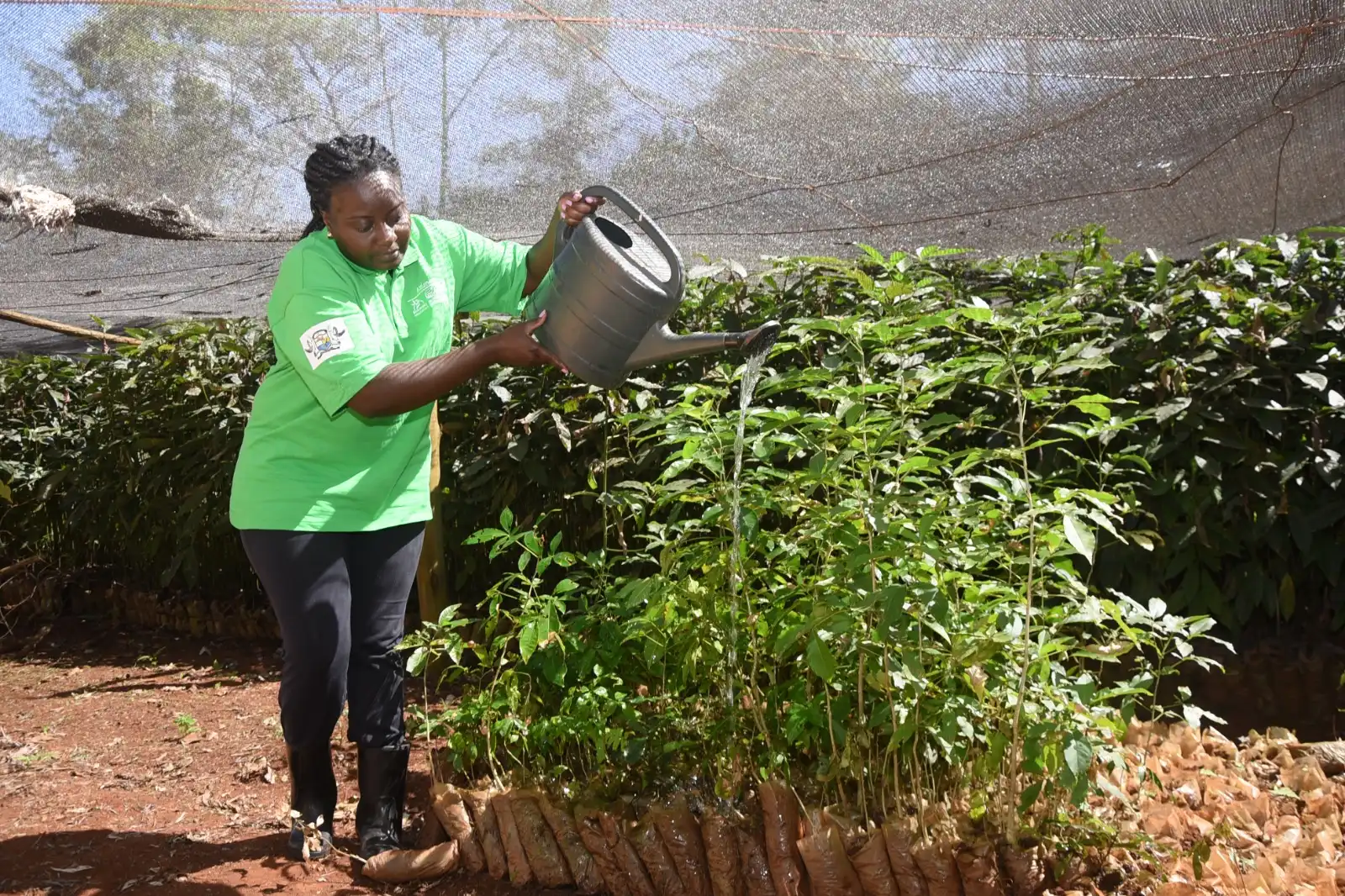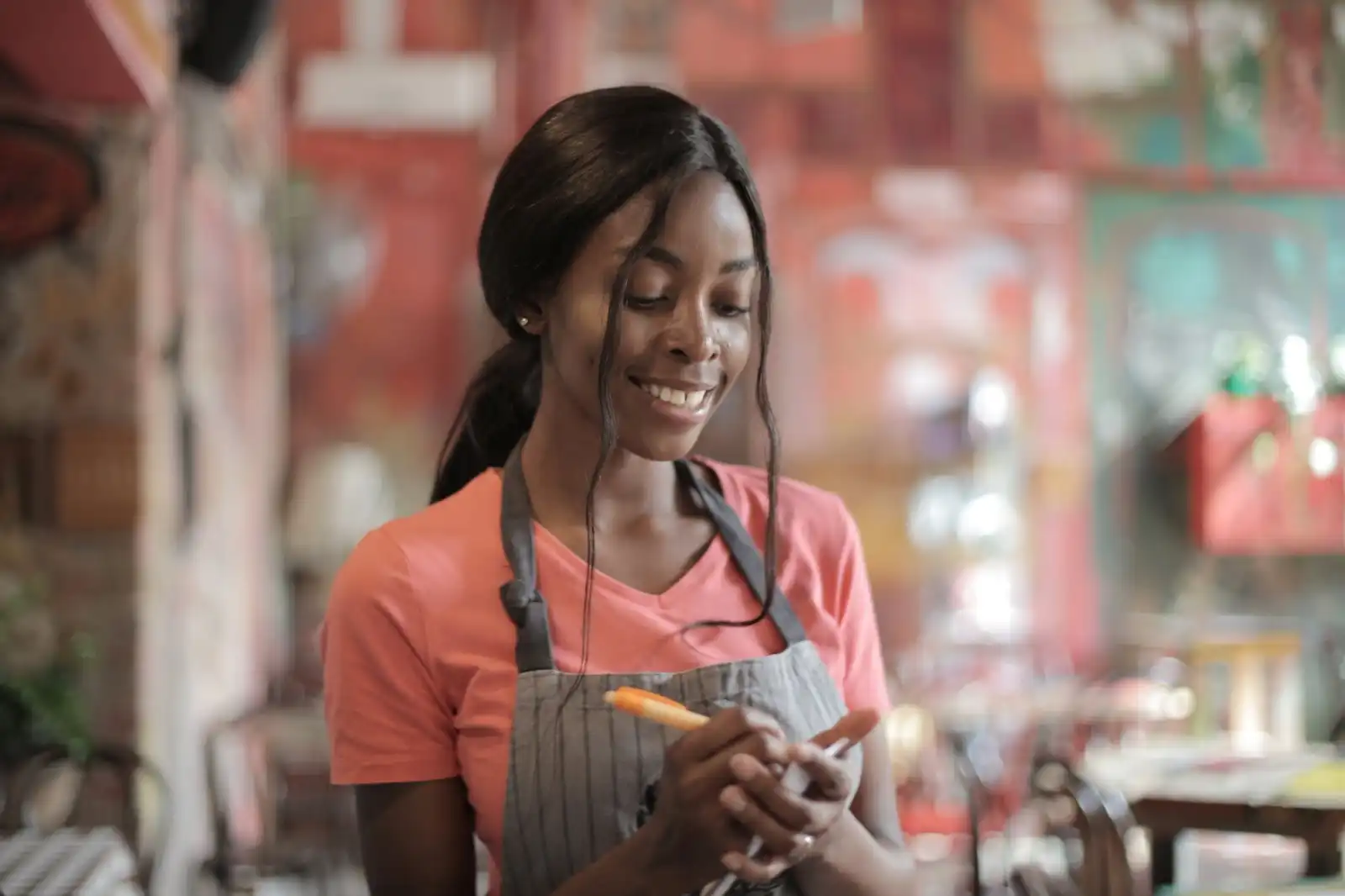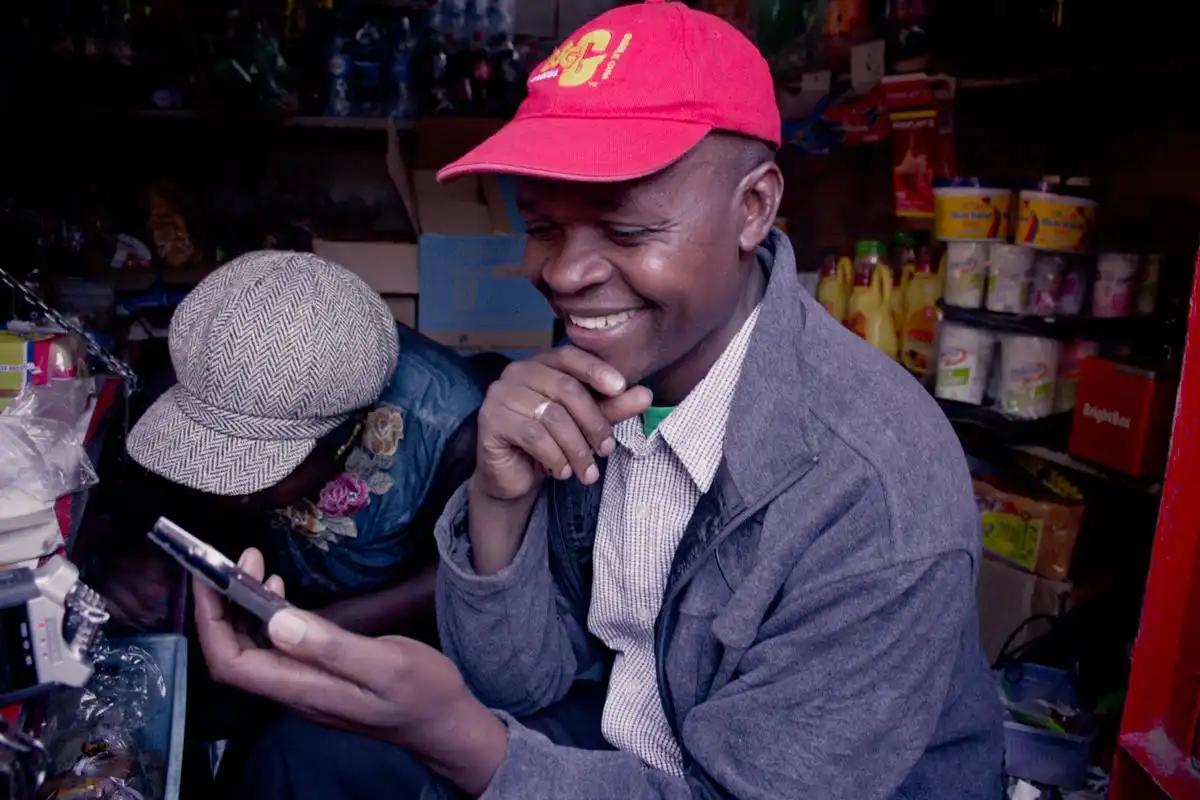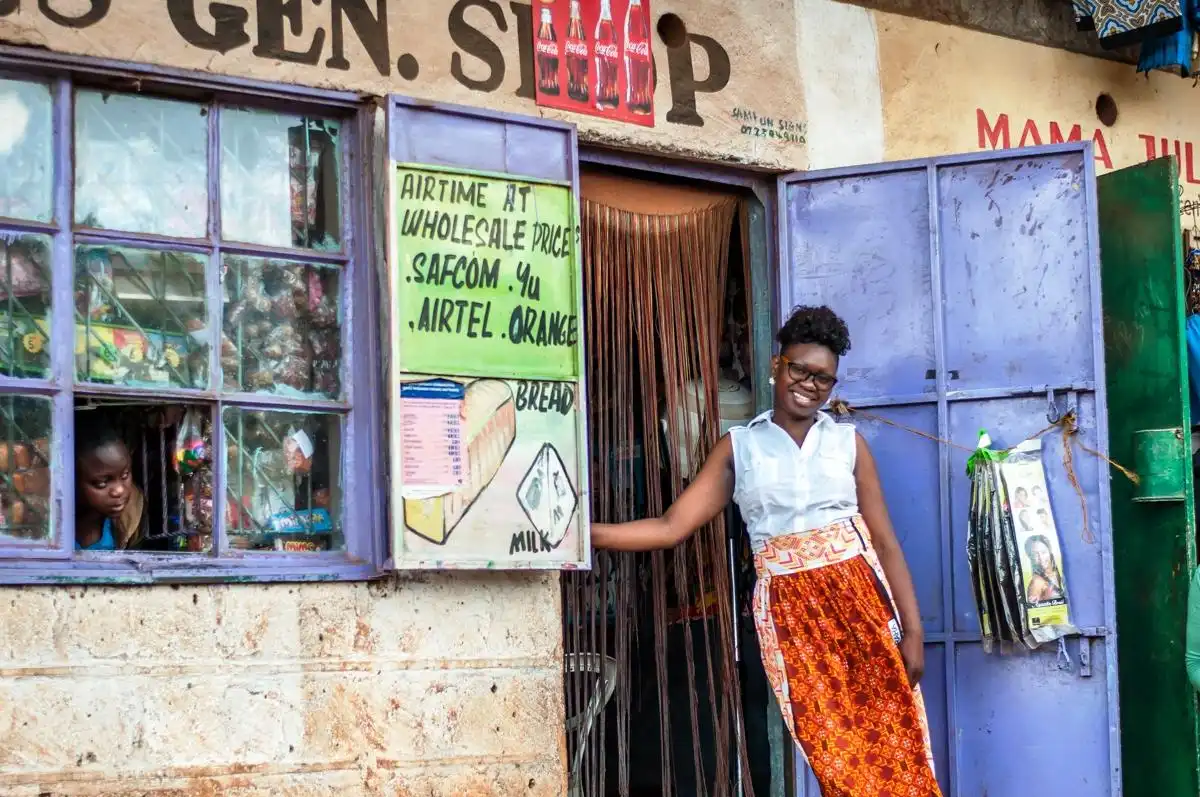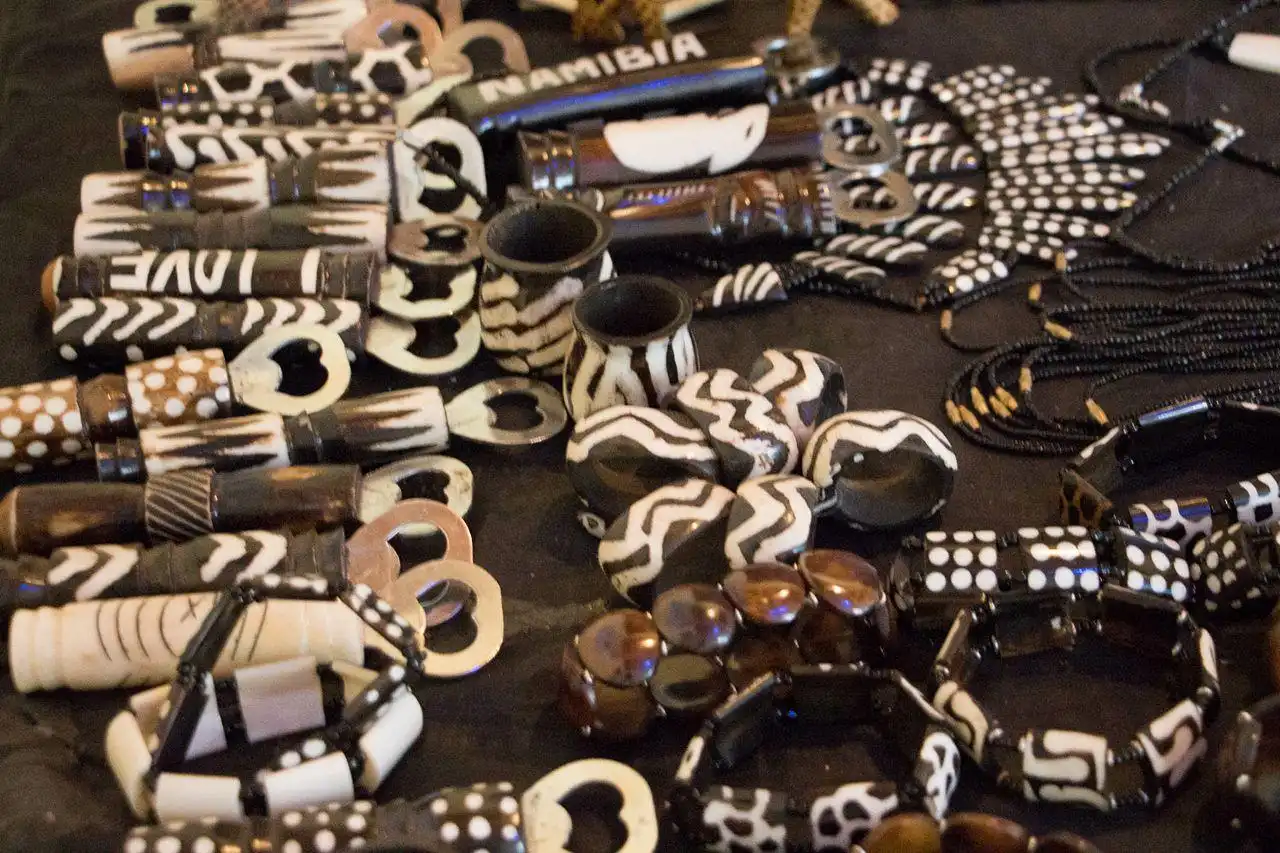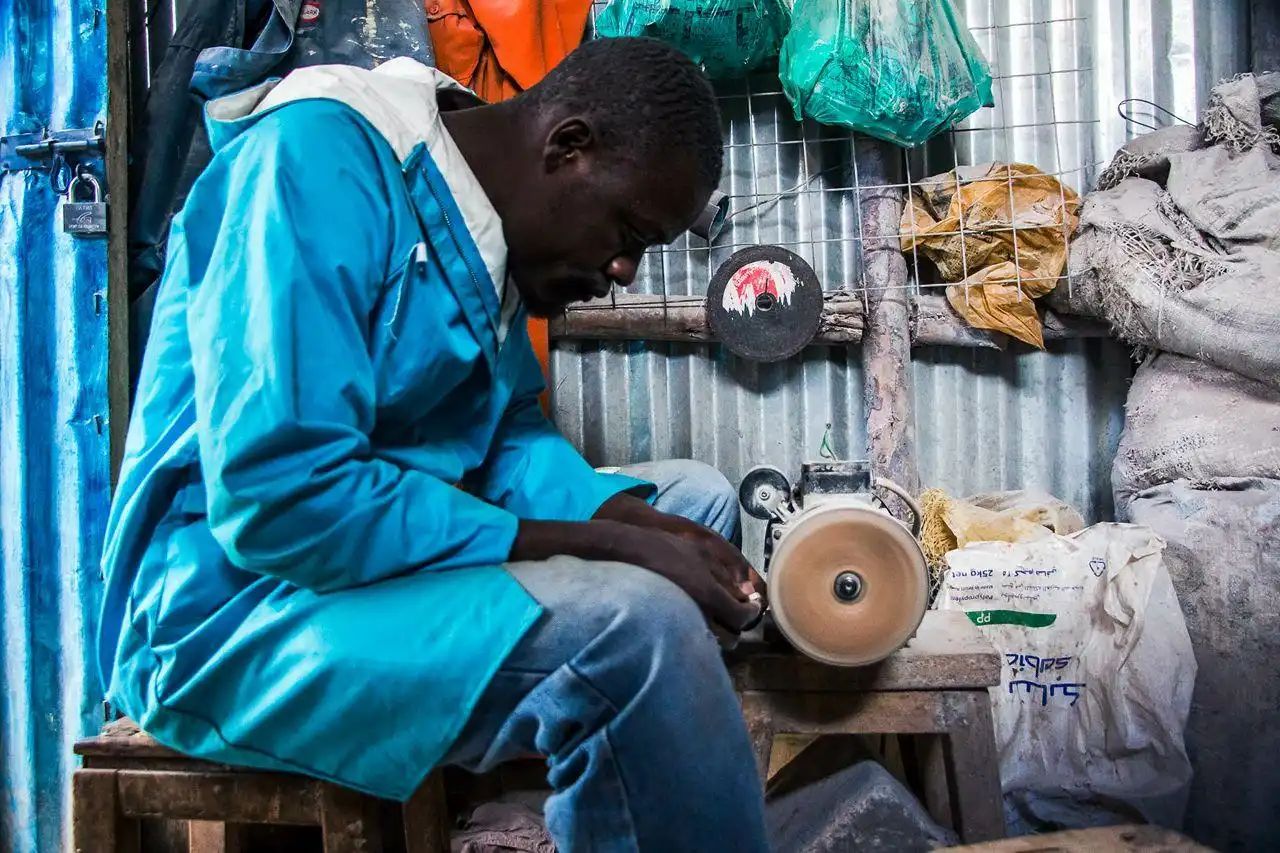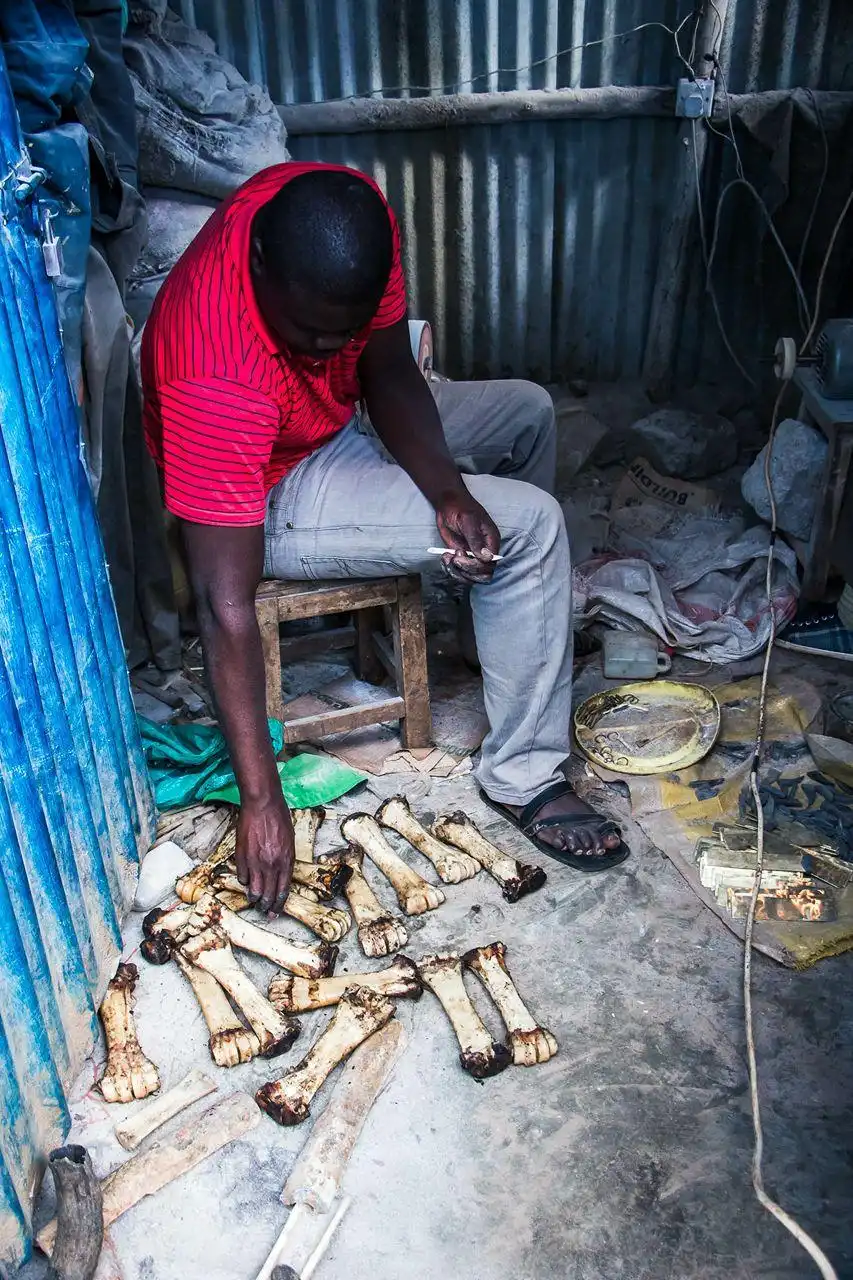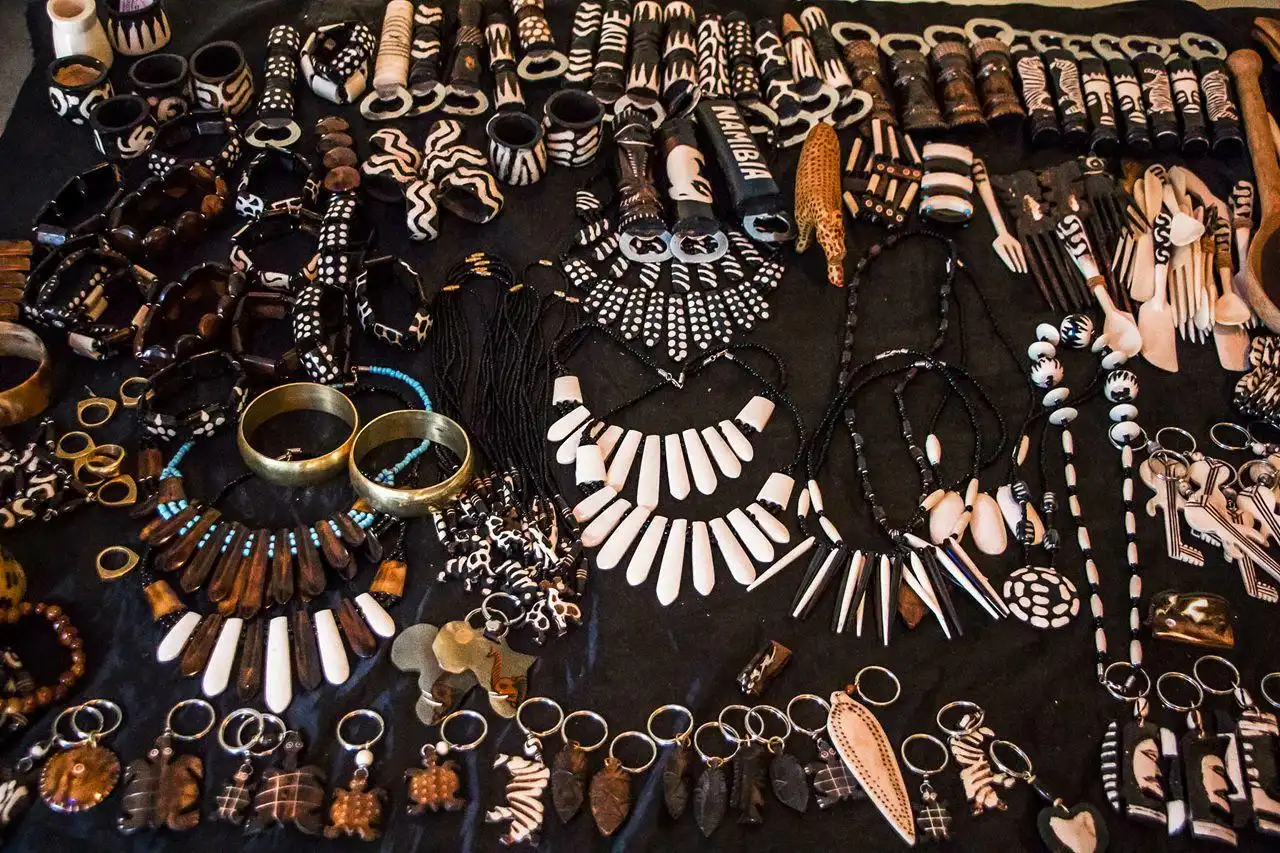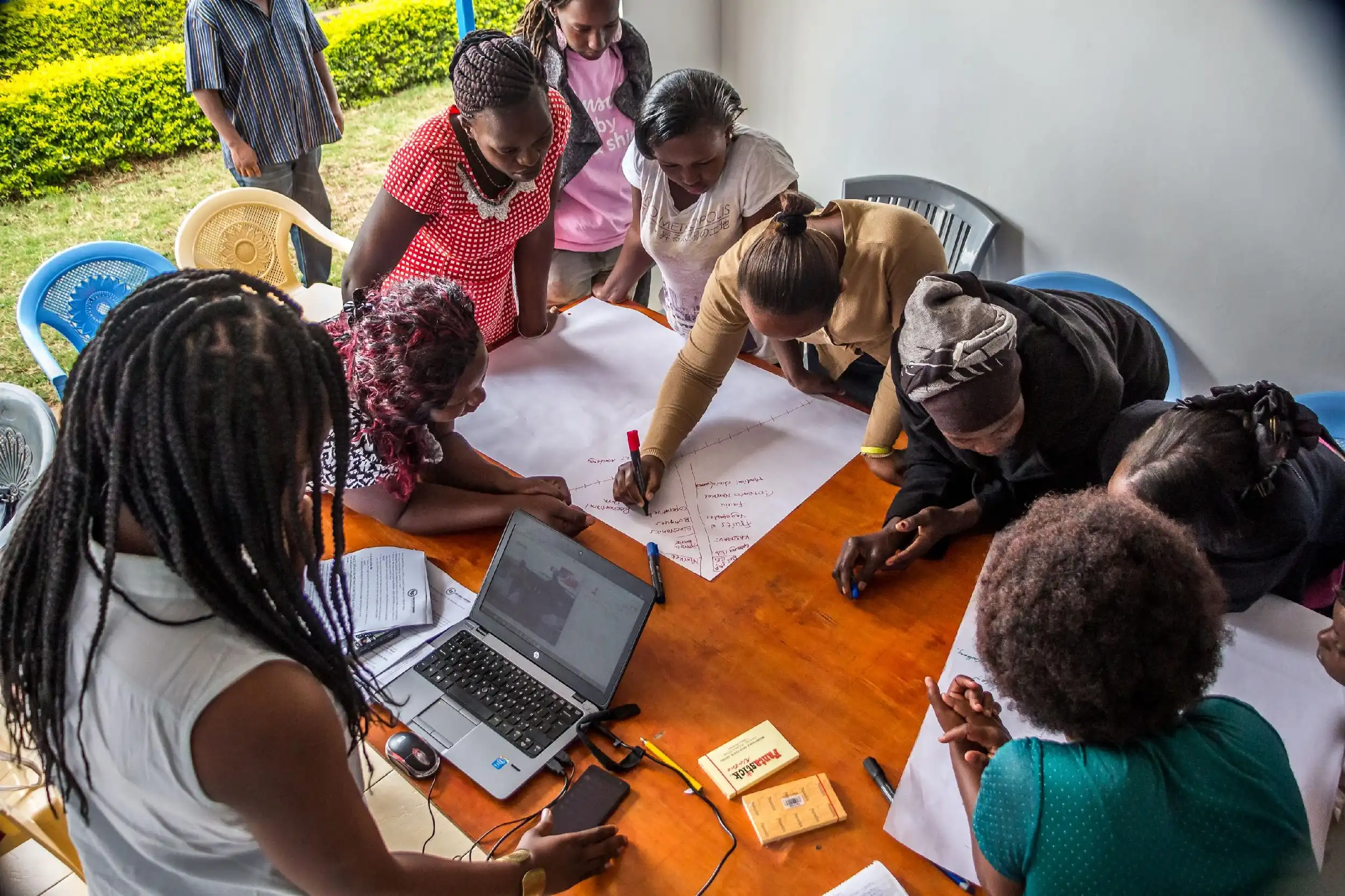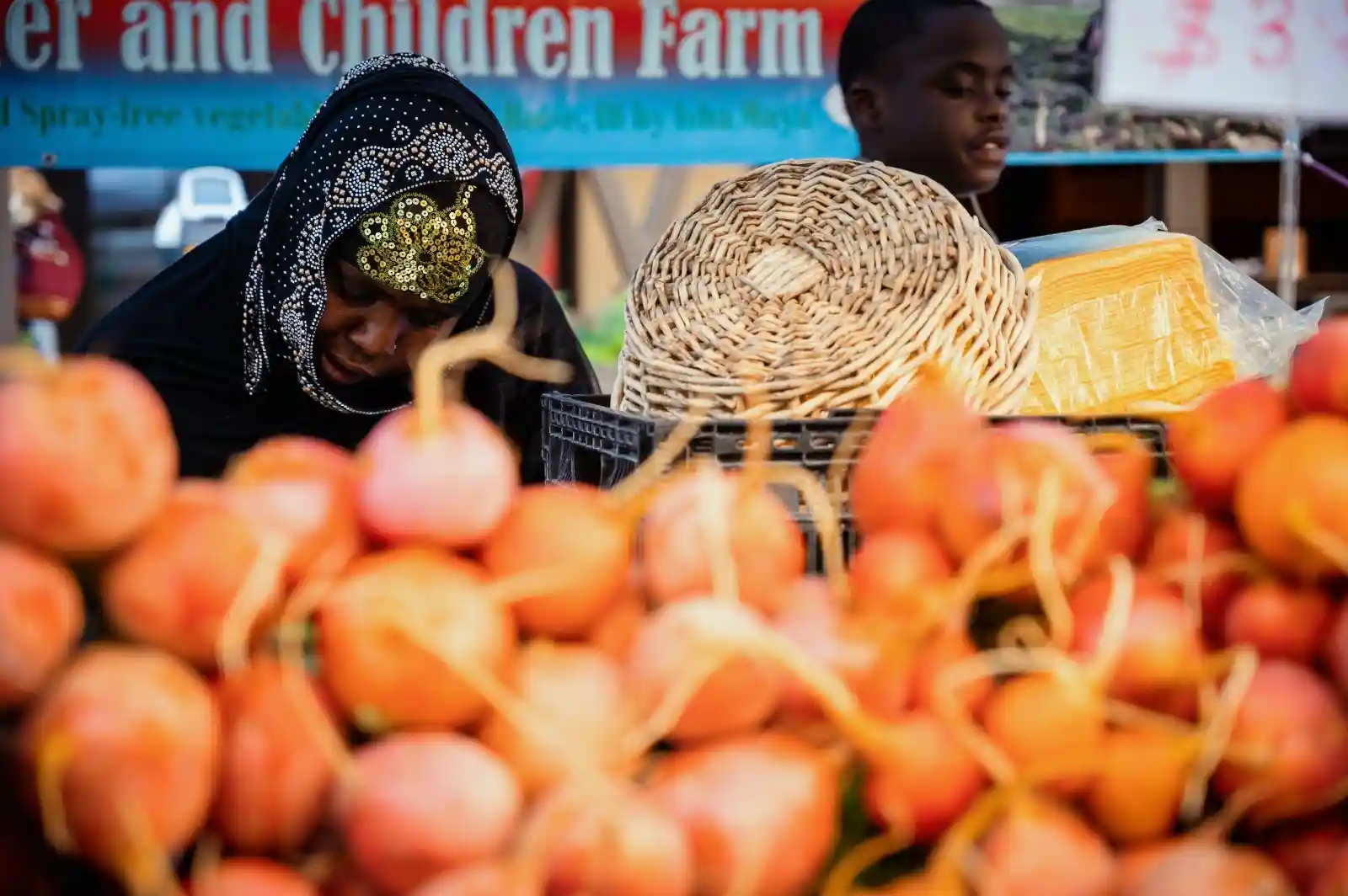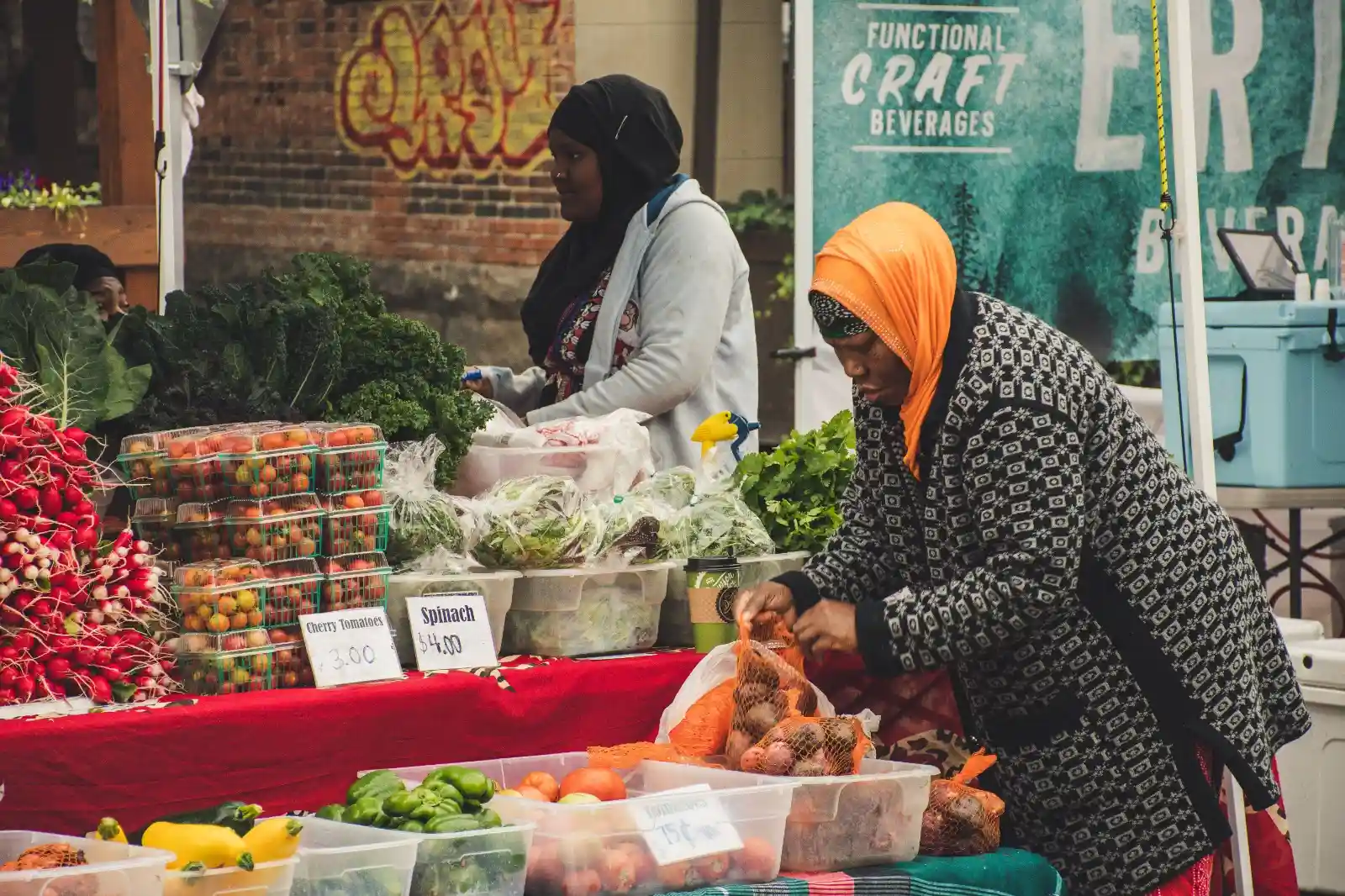 Insights - Consumer Context
We develop a unique in-depth understanding of the consumer context using both traditional and proprietary tools for collecting, generating and analysing insights.

Innovation - Consumer Collaboration
We use these insights and work with the consumers to co-create solutions (products and services) that meet the brand's objectives while fitting into the unique consumer contexts.
Influence - Consumer Engagement
We develop creative and engaging word-of-mouth and word-of-mouse platforms to effectively reach our target consumers both online and offline.
Our
Services
Our services are segmented under three main pillars: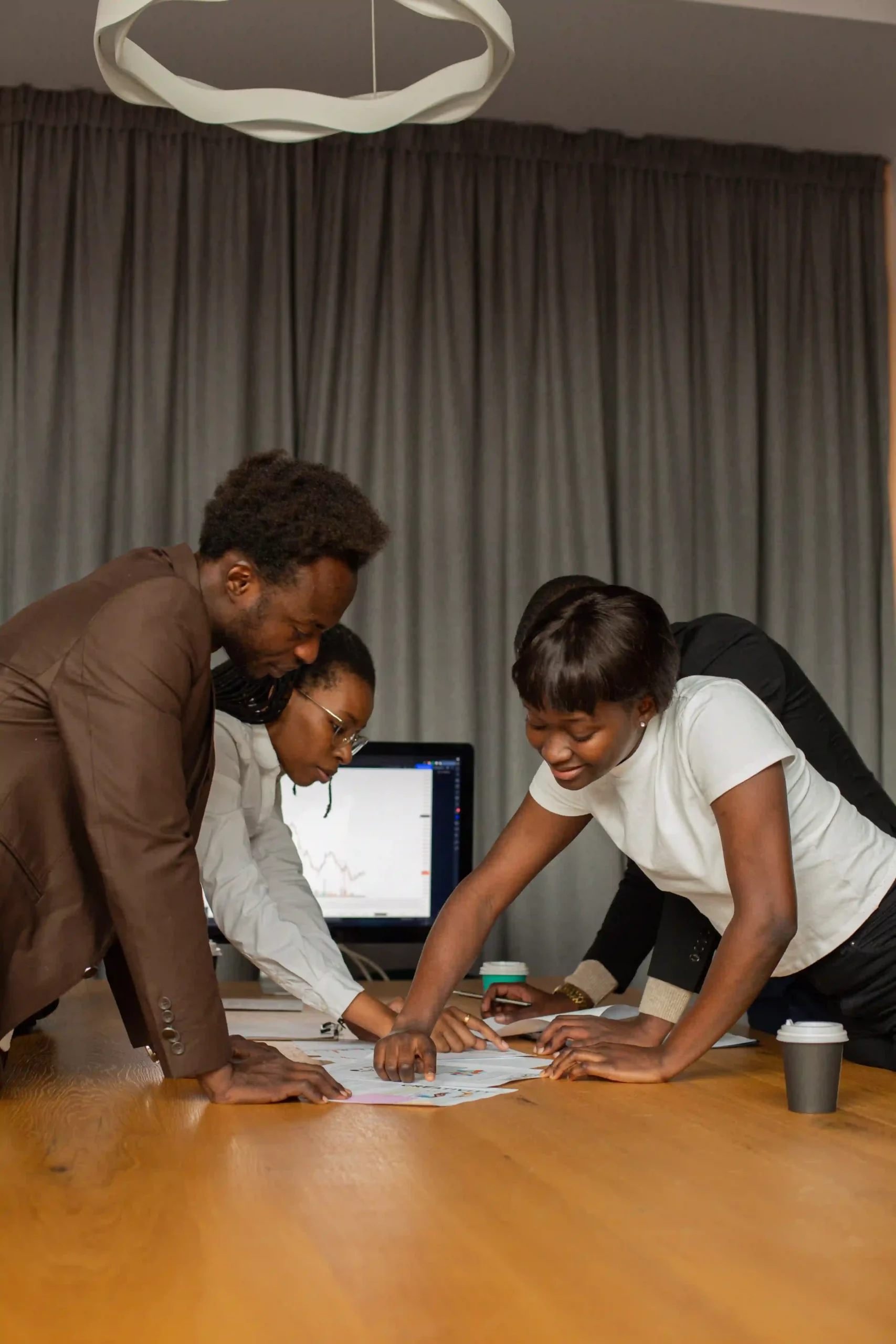 Qualitative & Quantitative Research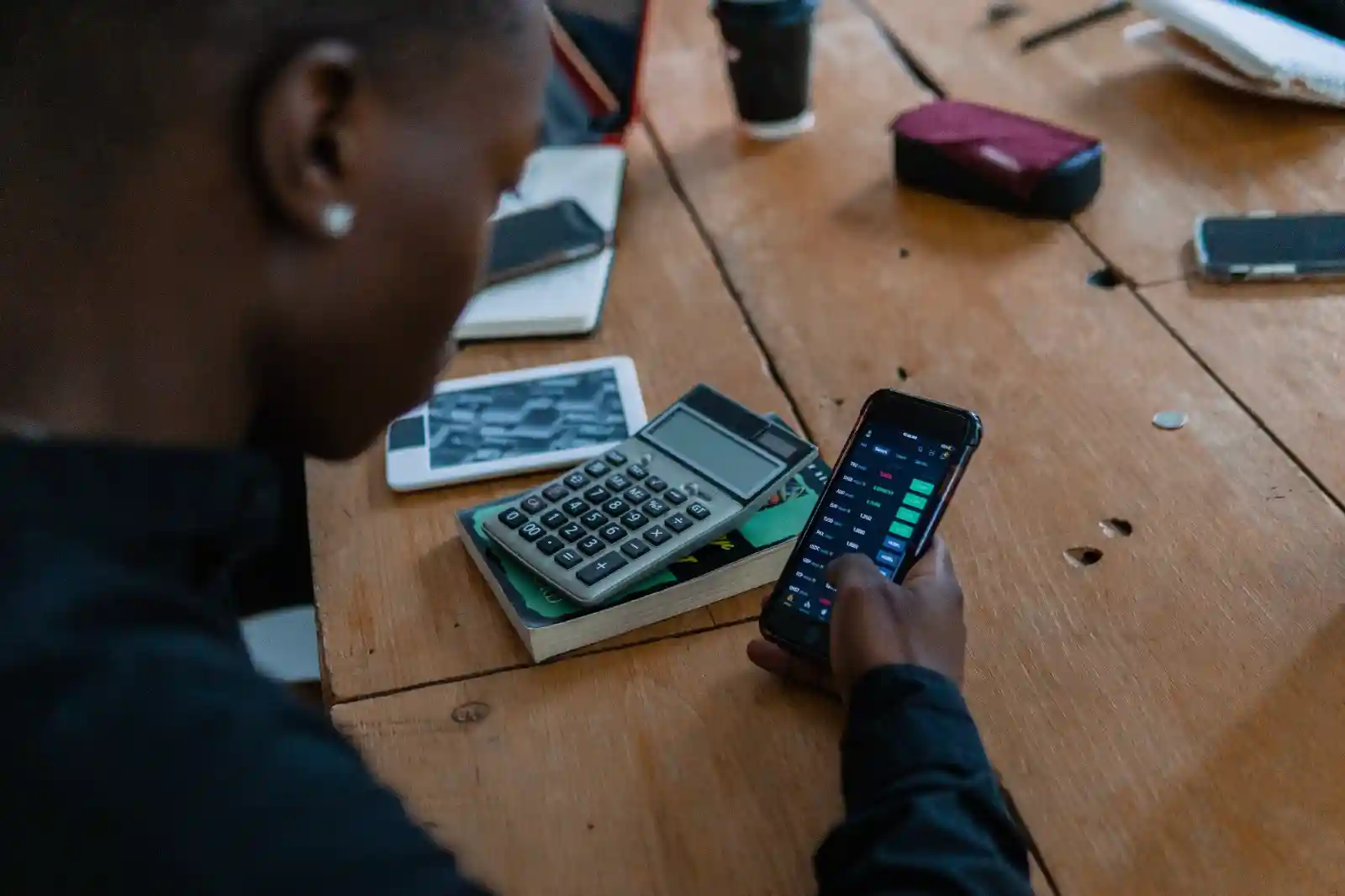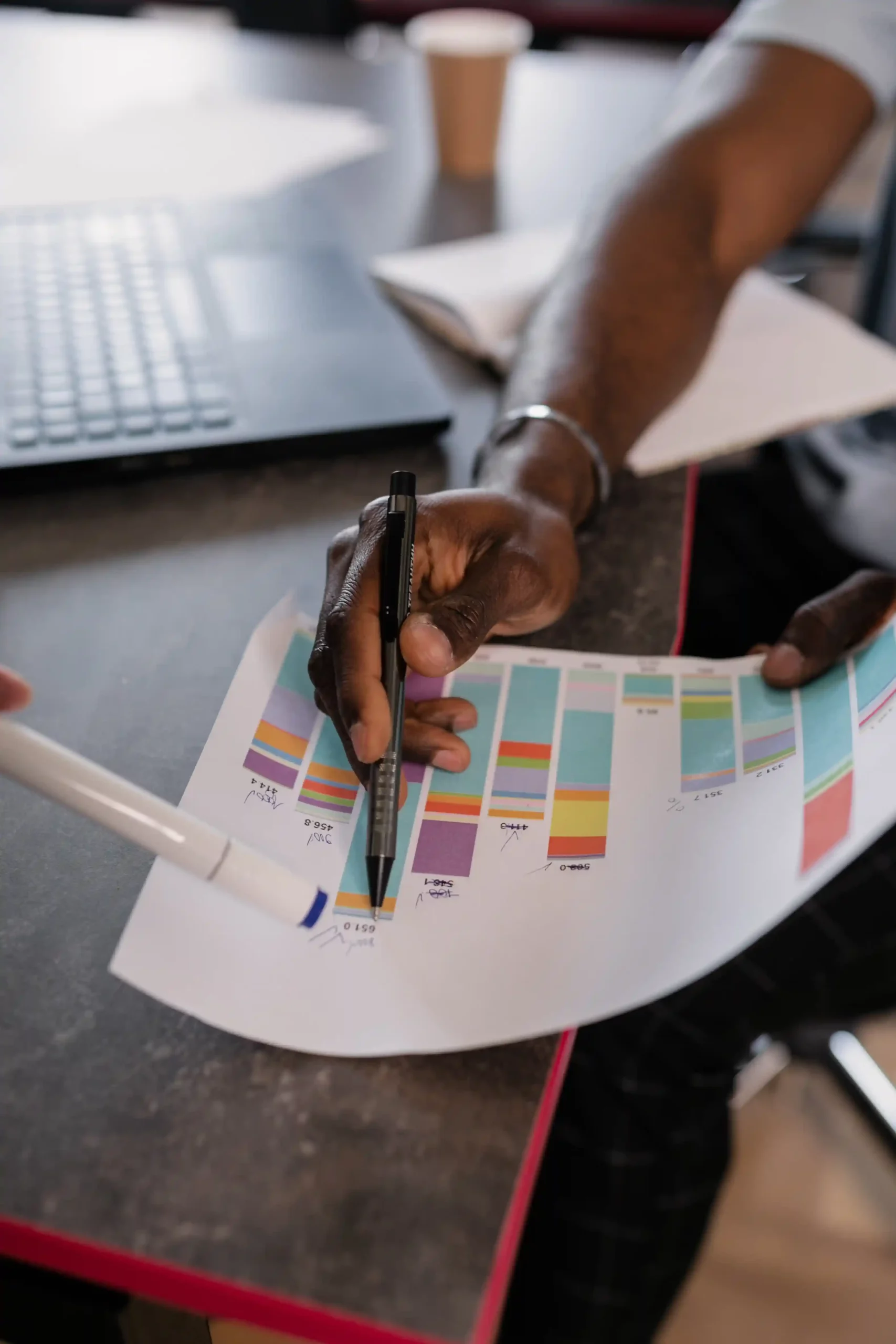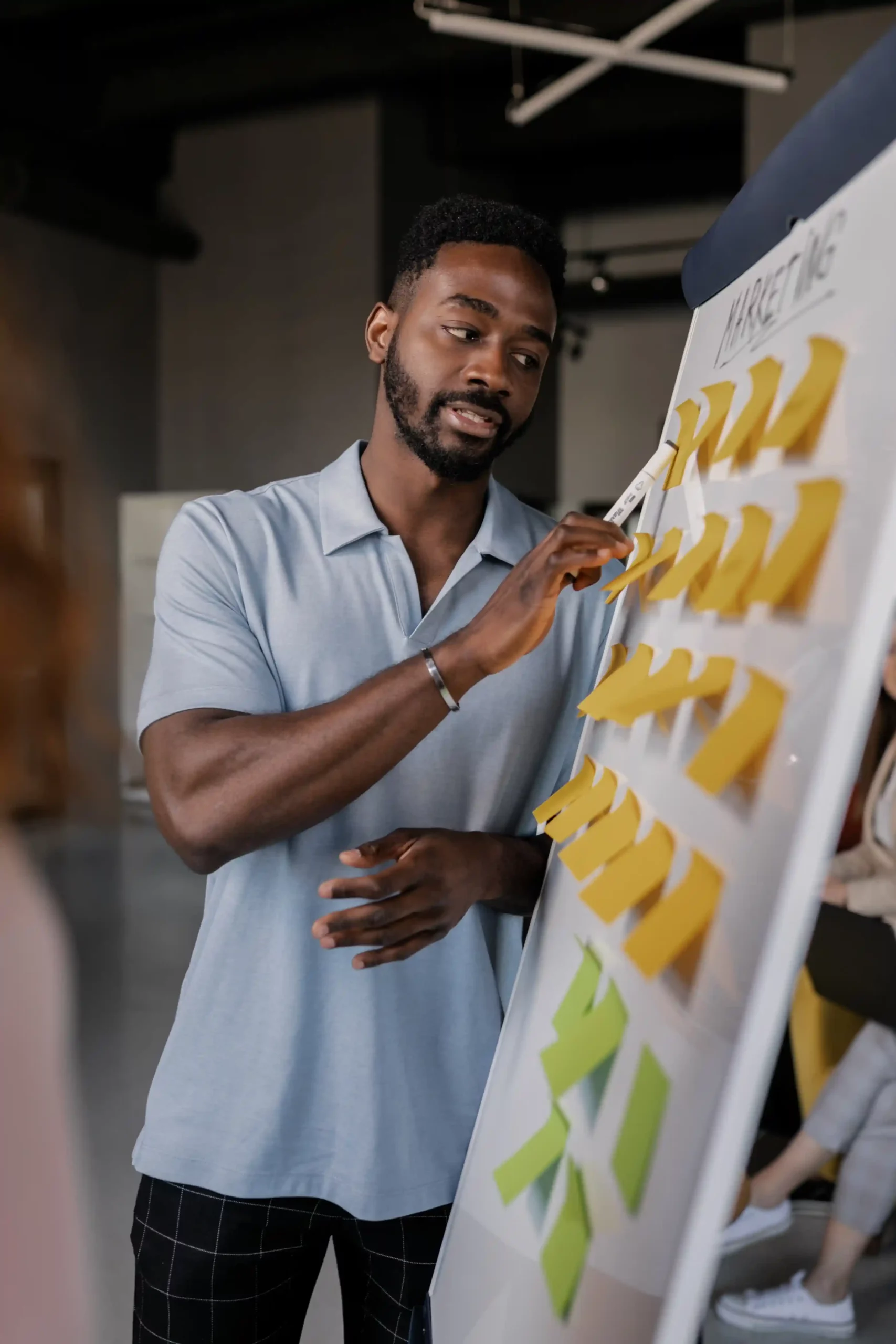 Product/Service Development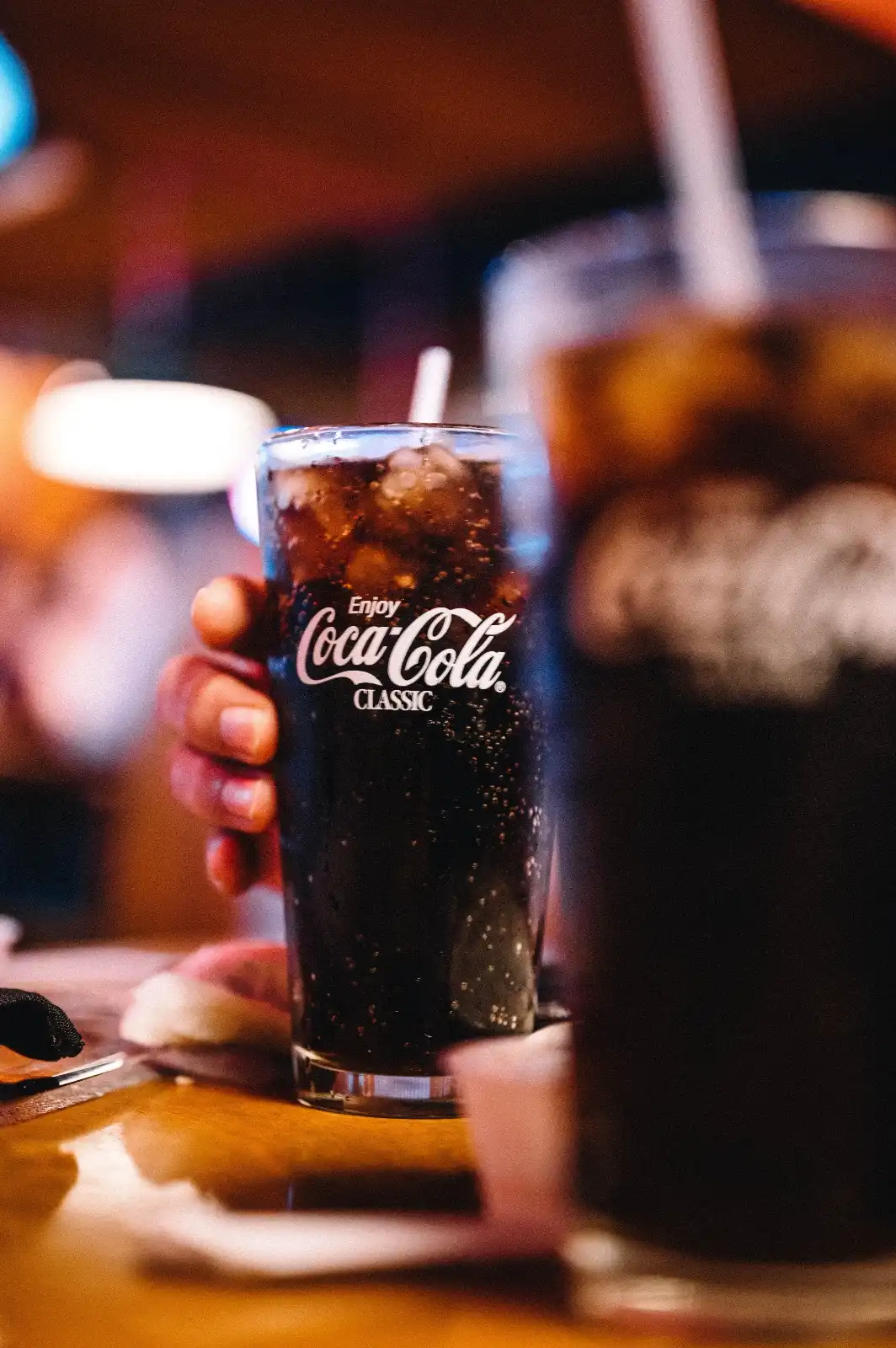 Brand, Marketing and Distribution strategy
Consumer Testing and Concept Evaluation